In celebration of their tour with Lorde coming to a triumphant conclusion, Majical Cloudz have released a new (old) song, entitled "Your Eyes." The band had this to say about the song in a note via
Tumblr
:
"As a thank you we are giving away this song, "Your Eyes". I originally recorded it in 2011, and when Matt and I started playing shows together as Majical Cloudz this was always part of the set. It's kind of a relic of the earliest period of our life as a band, so if you are finding out about us for the first time in the wake of our tour with Lorde, this will take you back to the beginning of our music-making days together. We made this new version just before we left on tour, so in one sense it is old and in another sense it is new."
"Your Eyes" can be streamed below and downloaded
here
.
About the Author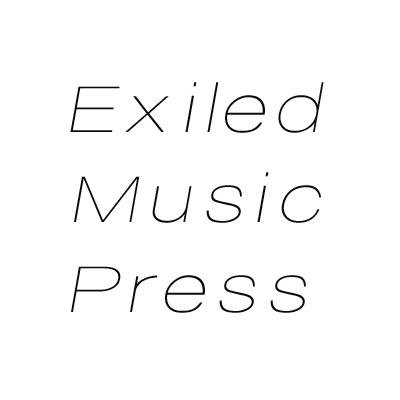 Brooks Ginnan
Brooks Ginnan is the editor of Exiled Music Press. He is usually crying over the fact that we will never see a reunion of The Smiths or Cocteau Twins.