For the third installment of their annual Beach Goth party, The Growlers aren't messing around. They've turned the affair into something of a single-day music festival, with three stages set to host performances from over 30 artists, a rave (the Electric Carney Barney Rave to be exact), lazer tag and what is being called Beach Goth Island. To top it all off, the event will be hosted by comedian/actor/former MTV personality Pauly Shore.
Artist highlights include The Drums, fresh off the release of
Encyclopedia
, Torrance punk rockers Joyce Manor, Brooklyn shoegazers DIIV, a tribute to The Smiths and Morrissey known as The Sweet + Tender Hooligans and, of course, The Growlers. We'll see you there.
Beach Goth 3 will take place this Saturday, October 25, at The Observatory in Santa Ana, CA. More information can be found here, although tickets are sold out.
About the Author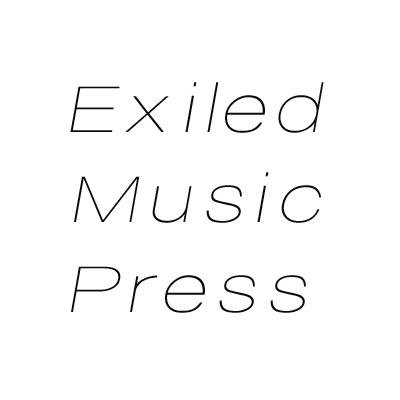 Brooks Ginnan
Brooks Ginnan is the editor of Exiled Music Press. He is usually crying over the fact that we will never see a reunion of The Smiths or Cocteau Twins.