DIIV
The third annual Beach Goth Party was gaudy, overcrowded and perhaps a bit dangerous (yes, this included nearly getting crushed to death by the sheer amount of body to body contact), but make no mistake, it was a night to remember.
The crowd, for one thing, was absolutely thrilled to be there. Embracing the nearness of Halloween, there were zombies, there were cats and there were members of the Addams Family, among many other zany characters (see: man in a full panda costume).

Mosh pits ensued during the raucous chords of Joyce Manor, and people swayed sweetly together during classics such as "How Soon Is Now?" and "There Is a Light that Never Goes Out," performed by The Sweet and Tender Hooligans, an aptly named tribute to Morrissey and The Smiths.
The Sweet and Tender Hooligans
Since the festival was spread across three stages, one massive one outside and two inside The Observatory itself, the audience was scattered, but during the opening notes of DIIV's set, the crowd exponentially expanded outside. DIIV oscillated across the stage while playing songs from their debut, such as "How Long Have You Known?" and "Doused," but truly shined with the introduction of new songs from their yet unannounced sophomore album. They carried more character and immediacy than the majority of
Oshin
, succeeding greatly at building anticipation for the forthcoming studio release.
The Drums
Things truly coalesced for the night when New York's The Drums arrived on stage, after an introduction from former MTV-star Pauly Shore that lacked no bluntness and wit. The stage lights dimmed as the opening synth lines of "Bell Laboratories" faded into the forefront, frontman Jonny Pierce a mystical dancing silhouette against the backdrop. Finally, the dreamlike scene was shattered with the explosive "Let Me," an anthem written in opposition of Russia's mistreatment of the LGBT community. The crowd replied to the songs of the month-old Encyclopedia marvelously well, while things got even rowdier during the songs of The Drums' past.

Though we sadly missed the reason for the whole ordeal, The Growlers, they undoubtedly put on a party with something for everyone (where else would you see DIIV and a member of the Wu-Tang Clan in the same place?). Perhaps we'll see you again, Beach Goth.


Adittional Photos
About the Author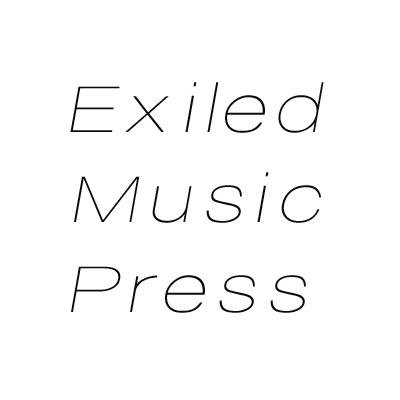 Brooks Ginnan
Brooks Ginnan is the editor of Exiled Music Press. He is usually crying over the fact that we will never see a reunion of The Smiths or Cocteau Twins.