Following a series of mysterious tweets on Friday from David Lynch and Mark Frost, it has been announced today that '90s cult classic
Twin Peaks
will be getting a third season on Showtime in 2016, the culmination of countless rumors, hopes and dreams. To not recognize the show's influence on music over the past 20 years would be a disservice, with bands such as Tigers Jaw name-dropping and referencing the show to others, such as
Lana Del Rey, Beach House and Widowspeak
, taking musical guidance from the show's
soundtrack
.
We'll still have to wait two more years and possibly increase the price of our cable subscriptions, but for the return of Lynch's magnum opus, no price could be too much.
Dear Twitter Friends… it is happening again. http://t.co/r0l9rhK4eB #damngoodcoffee
— David Lynch (@DAVID_LYNCH) October 6, 2014
About the Author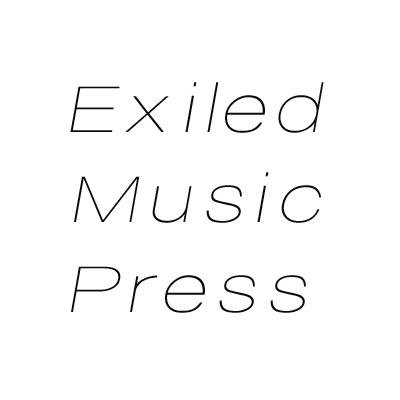 Brooks Ginnan
Brooks Ginnan is the editor of Exiled Music Press. He is usually crying over the fact that we will never see a reunion of The Smiths or Cocteau Twins.