Dustin Kensrue, vocalist of Thrice, is currently in the process of recording a new album that will tentatively see a spring 2015 release. The album will follow his 2007 debut,
Please Come Home
, his '08 Christmas collection,
This Good Night is Still Everywhere
(which is getting a vinyl re-release on December 9) and last year's
The Water & The Blood
.
Additionally, Kensrue will be playing Manchester Orchestra's annual Thanksgiving show, The Stuffing, on November 26, which will be followed by a short stint on the 2014 "Where's The Band?" tour. All dates can be seen below.
About the Author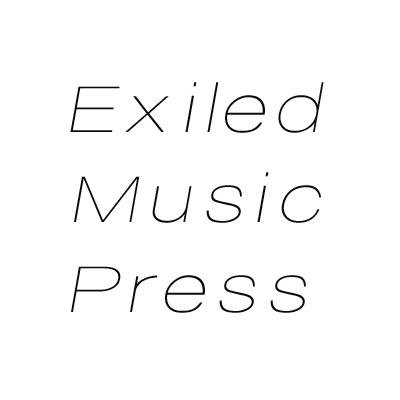 Brooks Ginnan
Brooks Ginnan is the editor of Exiled Music Press. He is usually crying over the fact that we will never see a reunion of The Smiths or Cocteau Twins.