Photo Credit: David Brendan Hall
Next Friday, Albany will at long last bear witness to the musical wonder that is Lucius. Comprised of soaring, impassioned melodies and an aesthetic of their own, the band have been on something of a non-stop tour since the release of last year's fantastic
Wildewoman
(which recently got a deluxe reissue). If their album and subsequent
live recordings
are any indication, December 5 will be a night to remember.
Tickets for Lucius' show at The Hollow with Bahamas can be found here.
About the Author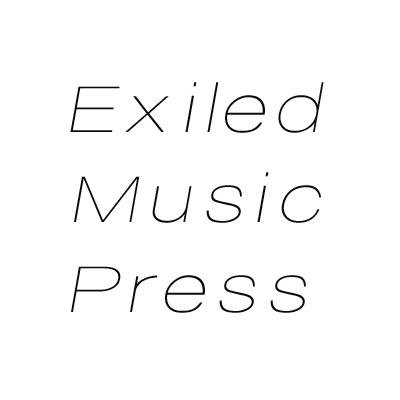 Brooks Ginnan
Brooks Ginnan is the editor of Exiled Music Press. He is usually crying over the fact that we will never see a reunion of The Smiths or Cocteau Twins.