Photo Credit: Shaina Hedlund
"Iron Moon," the first song released off of Chelsea Wolfe's upcoming album
Abyss
, is nothing short of pure aggression. Heavy, swirling guitars attack the listener throughout, while the soft-sung verses offer temporary reprieve and solitude. The juxtaposition of peace and chaos, paired with Wolfe's haunting vocals, serve to create a stunning song that reverberates feeling long after its conclusion.
Abyss
is out August 7 via Sargent House.
About the Author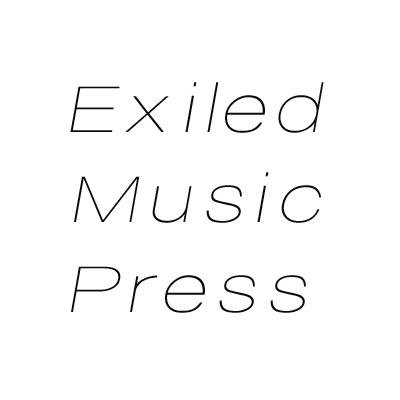 Brooks Ginnan
Brooks Ginnan is the editor of Exiled Music Press. He is usually crying over the fact that we will never see a reunion of The Smiths or Cocteau Twins.