This past weekend was Albany's annual Tulip Festival, and following a day that felt like a summer implant, local radio station WEQX held an after-party with Nashville's Kopecky at The Hollow. Those in attendance were tired and many not quite sober, but when Kopecky hit the stage, the room was ablaze with energy. The audience swayed, danced and jumped to songs from the band's upcoming album,
Drug for the Modern Age
, all of which translated very well in the live setting.
The most remarkable part of the set was the band's stage presence, especially the crowd interaction from vocalists Kelsey Kopecky and Gabe Simon. Additionally, each member, with exception of drummer David Krohn, alternated instruments between nearly every song, concluding with Simon walking through the crowd triumphantly with trombone in tow.
Our photo gallery from the show can be viewed below, and Kopecky's new album, out next Tuesday via ATO Records, can be streamed
here
.
Words + photos by Brooks Ginnan
About the Author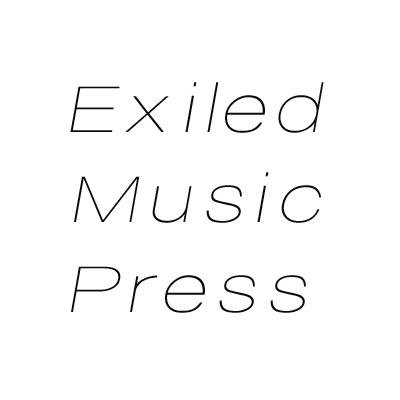 Brooks Ginnan
Brooks Ginnan is the editor of Exiled Music Press. He is usually crying over the fact that we will never see a reunion of The Smiths or Cocteau Twins.