Silicon is a name that if you don't already know, you should. The video for the very sweet "Burning Sugar" makes this evident, with its slick presentation of muted pastels, gold body paint and chain smoking skulls serving as oddly fitting backdrops for the song's hazy synths, wahs and velvety falsetto.
"Burning Sugar" is off Silicon's debut album,
Personal Computer
, which is out August 28 via Weird World. In addition to "Burning Sugar," you can also watch a video for the equally groove-filled "God Emoji" below.
"Burning Sugar"
"God Emoji"
About the Author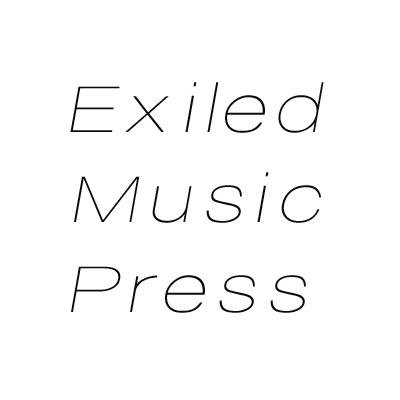 Brooks Ginnan
Brooks Ginnan is the editor of Exiled Music Press. He is usually crying over the fact that we will never see a reunion of The Smiths or Cocteau Twins.