When it comes to larger-scale music festivals, it's not a stretch to say that FYF Fest is in a league of its own. Although I only got to attend half of this year's installment (Day 2), this statement was made highly evident throughout the day. The sun was out and the lines were long, but what the day had to offer more than made up for the wait.
After finally maneuvering through the maze of lines, my day began with a breathtaking performance from
Lower Dens
(not pictured) inside the smoke-filled Arena. The band mostly played cuts from their latest masterpiece,
Escape From Evil
, and the hazy atmosphere was more than an adequate fit for the band's 80s-inspired anthems and Jana Hunter's commanding presence.
Next up were shoegaze-laced punks
Title Fight
, a band who know how to put on an aggressive performance. The songs from this year's
Hyperview
went over very well, but older favorites such as "27" and "Head In The Ceiling Fan" prompted more crowd surfs than one could manage to count, leaving a dust storm in their wake.
Title Fight
Soon after, slacker rock's charming poster boy
Mac DeMarco
wooed a massive crowd at The Lawn stage, while noise aficionados
HEALTH
destroyed the earbuds of an energetic audience with a hometown set at The Trees stage.
Mac DeMarco
Health
Throughout the day, The Lawn was plagued with a number of technical difficulties, which, after slightly halting Mac DeMarco, delayed a very sweet
Solange
set for 20 minutes. This didn't seem to bother her as she swayed and glided across the stage, making it her own nevertheless. A much different set took place simultaneously back at The Trees from none other than
Death Grips
(who in fact turned out to be a band again). The abrasive hip-hop trio were doused in brooding crimson light and gave off a decidedly (killer) robotic persona, while the sounds that flooded forth from the speakers rattled the earth to its core.
Solange
Death Grips
As the night drew to a close, the crowds converged at one of two locations. One was at The Lawn for a stunning set from
D'Angelo
, while the other half gathered in adoration with bouquets in hand at the Main Stage for the one and only
Morrissey
(not pictured). Morrissey kicked off his set with projections of a certain queen giving a middle finger salute, while "The Queen Is Dead" served as accompaniment. If there was one thing evident in his performance, it was that no matter how much flack people give Morrissey for his views and persona, he is undoubtedly a wonderful performer who has not lost his touch in the slightest.
About the Author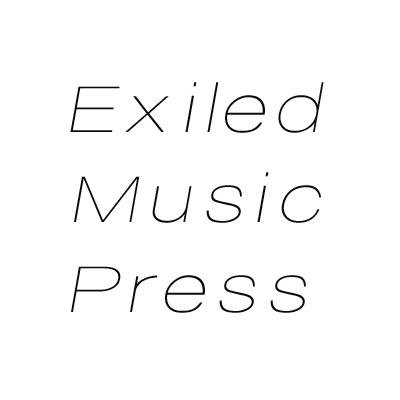 Brooks Ginnan
Brooks Ginnan is the editor of Exiled Music Press. He is usually crying over the fact that we will never see a reunion of The Smiths or Cocteau Twins.