Shojo Winter are a gloomy trio from Hemet, CA that blur the lines between shoegaze, post-punk and darkwave. Their latest release,
Somewhere Else
, feels like a storm slowly approaching overhead and blends hushed vocals with thunderous drums, pulsing basslines and droning, washy layers of guitar.
The band's next LA show will be with the wonderful Cruelty Code, Toner and OCD at Timewarp Records. More info can be found
here
.
About the Author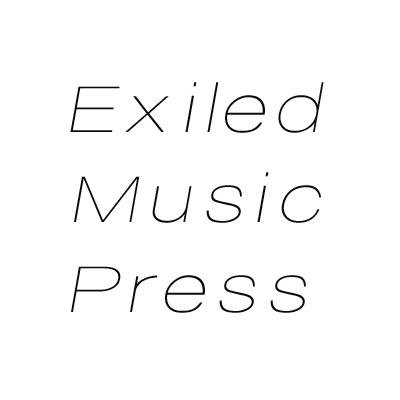 Brooks Ginnan
Brooks Ginnan is the editor of Exiled Music Press. He is usually crying over the fact that we will never see a reunion of The Smiths or Cocteau Twins.